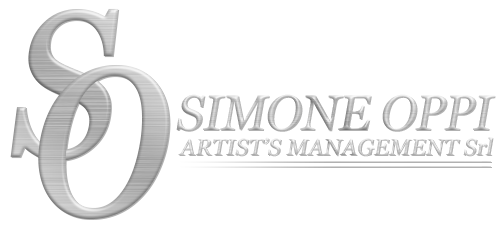 ESTUDIOS
Taller con Jaime Chávarri. Escuela la Base.
Clases de movimiento cn Carmen López
Clases particulares de voz con Lidia García
Seminario de interpretación con bernard hiller
Acting technique.scene study iii. edward morehouse. hb studio(utah hagen)
Estudios de Arte Dramático en la Escuela de Cristina Rota
Shakespeare Works. The City Lit. Londres.
Basic Acting. The Method Studio. Londres.
Central School of Speech and Drama. Londres.
Clases de voz con Omar Rossi.
Cursos de narración oral escénica con Tim Bowly.
Licenciado en Derecho.Universidad Complutense de Madrid.

CINE
"VA DE CITAS" Dir Peris Romano y Rodrigo Sorogoyen
"BUSCO" Dír. Antonio Turrón. Cortometraje
"AQUELLO QUE NUNCA TE DIJE" Dir. César Conti.
"UNO Y UNO" Rodrigo Sorogoyen
"XXL THE MOVIE" Dir. Julio Sánchez Valdés.
"INTRO" Dir. Carlos del Puerto.
"VIDAS NOCTURNAS" Dir. Jacobo Echeverría.
"A LA ESPERA"
"MADRID. 06/09/2002" Dir. Niccoló Andenna.

TEATRO
"BRIXTON STORIES" The City Lit. Londres
"THE PITCHFORK DISNEY" Dir. Philip Ridley.
"VACANCES" Dir. Lluisa Cunillé.
"CATARSIS DEL TOMATAZO"
TELEVISION
"ENFERMERAS"
"CATERINA E LE SUE FIGLIE II"
"LOS SIMULADORES"
"MADRID. LA HISTORIA EN DIRECTO"
"DIEZ EN IBIZA"
"UNA NUEVA VIDA"
"UN PASO ADELANTE"
"EL GRUPO"

IDIOMAS
Inglés, Francés e Italiano.